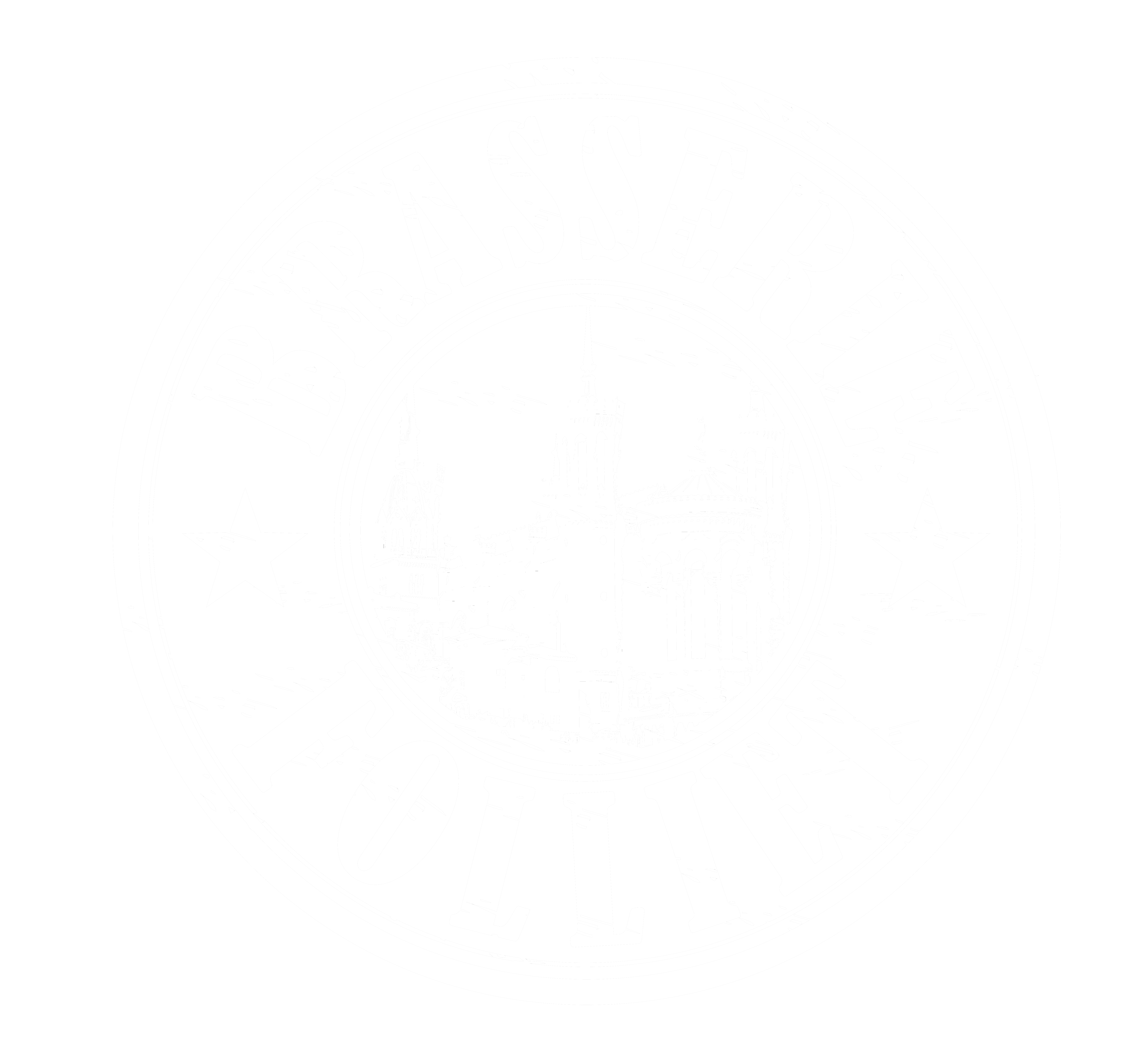 Welcome to
Brasserie Folliet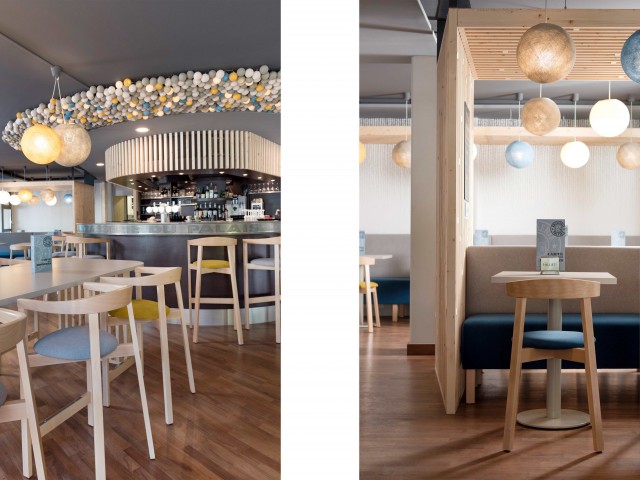 Brasserie Folliet
We are very happy to set up in Lyon, a gastronomic city but also a meeting and dynamic city which carries with it its development and future prospects while preserving its identity and which naturally attracts economic, passing and tourist clienteles, thanks to its setting and authenticity.
We are part of this logic by creating an open and completely renovated place, for the inhabitants and the clienteles of this prestigious business and activity district - Part Dieu, Prefecture, Palace of Justice - looking for a space pleasant bar and gourmet and welcoming restaurant So see you soon!
Our team welcomes you with quality and desire throughout the day so that our customers are well and satisfied according to their desires:
The small morning coffee or the morning smoothie, a house meal that combines diversity and delicacy at affordable prices, a menu of hot and cold drinks in the afternoon and a friendly "after work" with boards and cocktails or wines selected
Tapas menu every evening from 3 p.m., hot, cold, as an accompaniment to your aperitif.
Brasserie Folliet Take away Lyon
General information
Cuisine
, Vins de propriété
Business type
Take away, Bar Brasserie Restaurant, Café – salon de thé l'après-midi
Payment methods
Debit Card, American Express, Cheques, Visa, Cash, Bank transfer, EN - Titres restaurant, Eurocard/Mastercard, EN - Paiement Sans Contact, Sodexo Check, Without contact, Amex
Access
Underground
Place Guichard / Bourse du travail
Opening hours
Brasserie Folliet